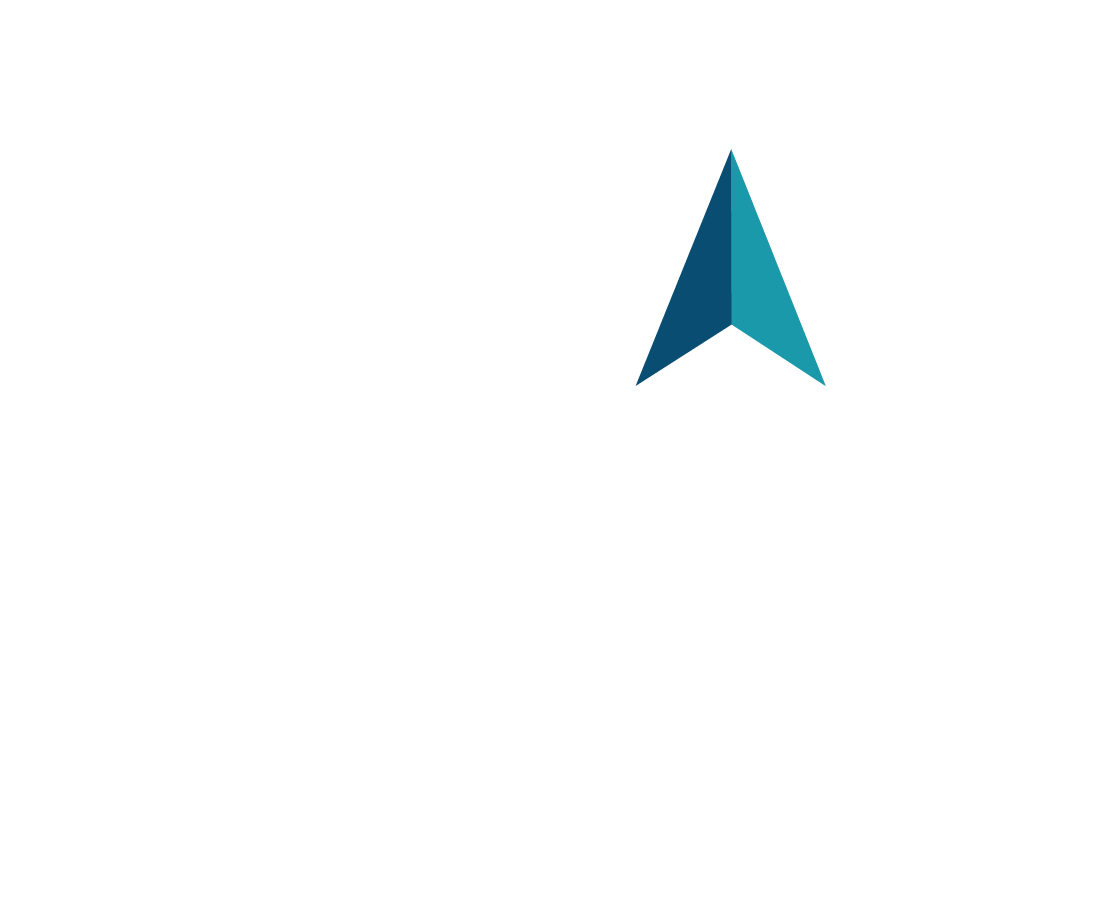 Where business and community meet.
Our mission is to promote and meet the unique needs of local business and industry in order to strengthen the community in which we live, learn, work, and play.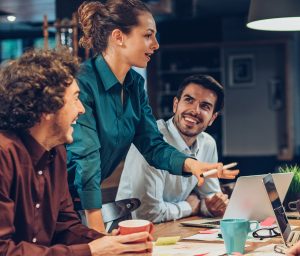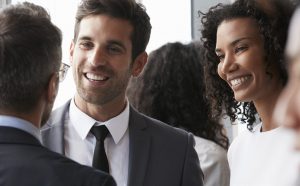 Membership
Has Its Rewards
Participation creates success. Keep your business engaged.
View Full Calendar of Events >
Say "Thank You" to a special teacher!
The North Augusta Chamber is proud to honor the dedicated Area II teachers who serve our community with an Educator Appreciation Expo each year. You can show your support too! You can sponsor a deserving teacher or donate a door prize to be given away at the event!
Circle of Champions Investors