Ambassadors are highly visible, prestigious volunteers who serve as the Chamber's primary liaison to Chamber members. Considered the goodwill arm of the Chamber, the Ambassador Council plays an essential role in member communication, retention and recruitment. Each Ambassador is charged with conveying member needs, questions and concerns to Chamber staff.
Mrs. Abby Bryant, Co-Chair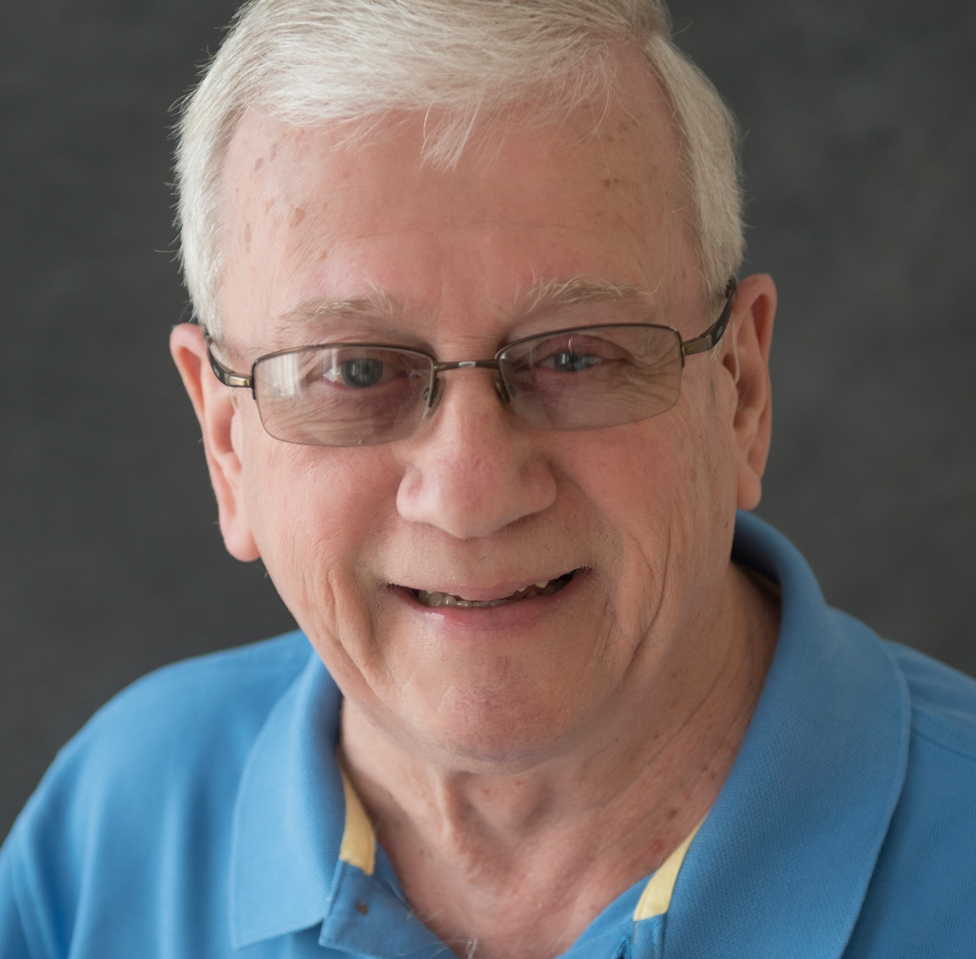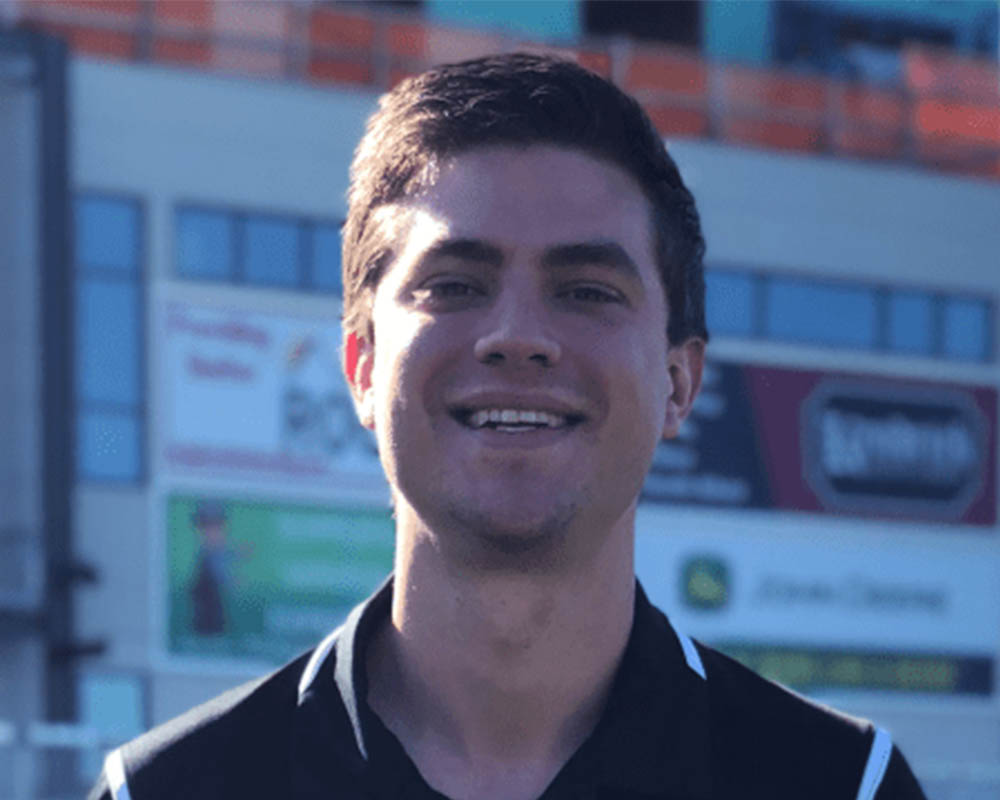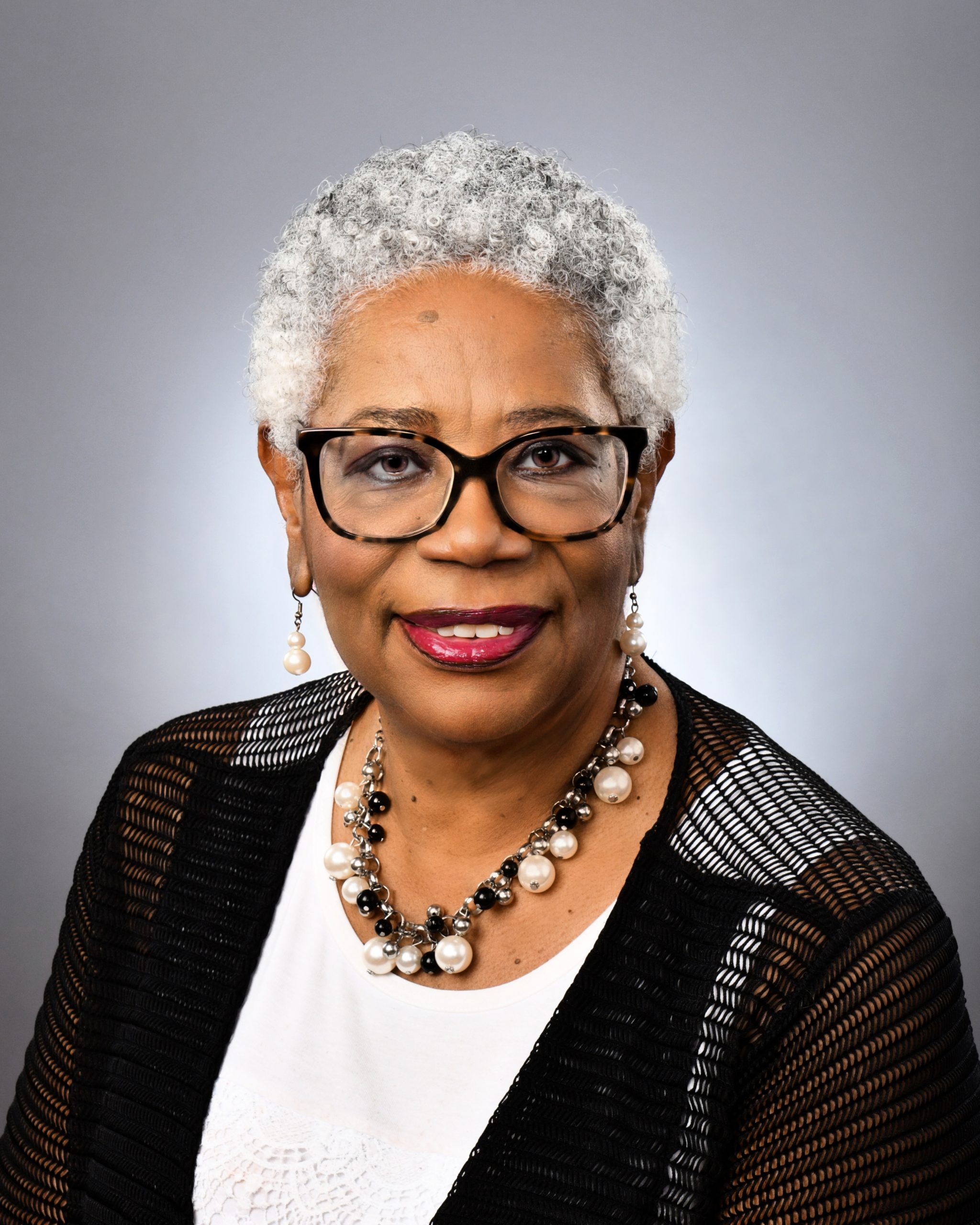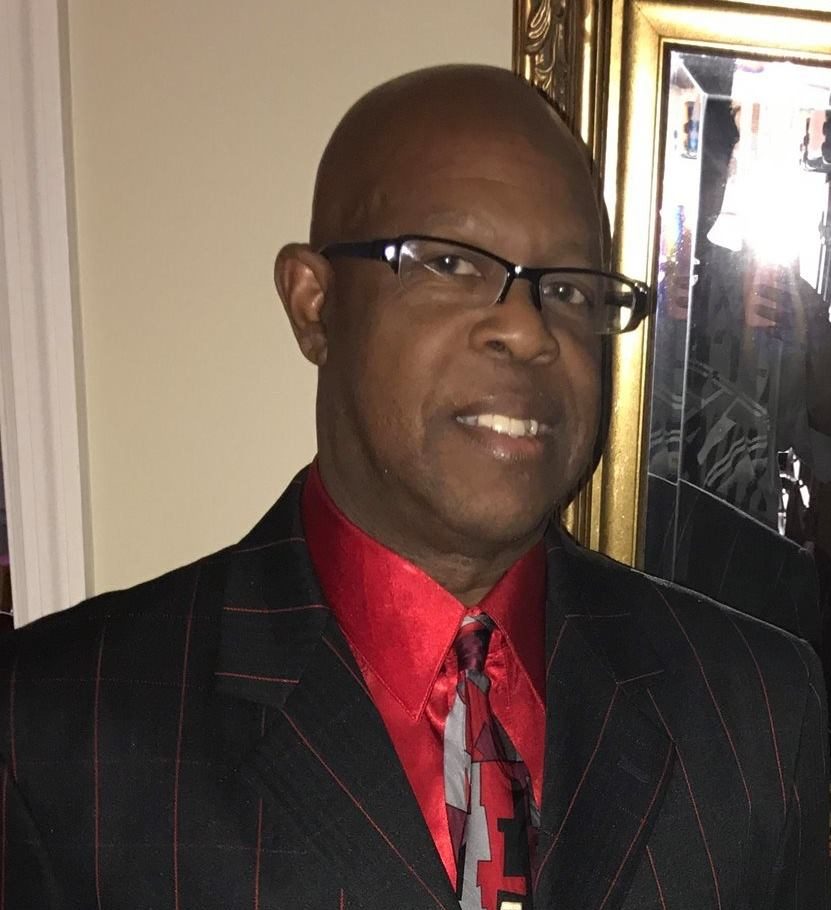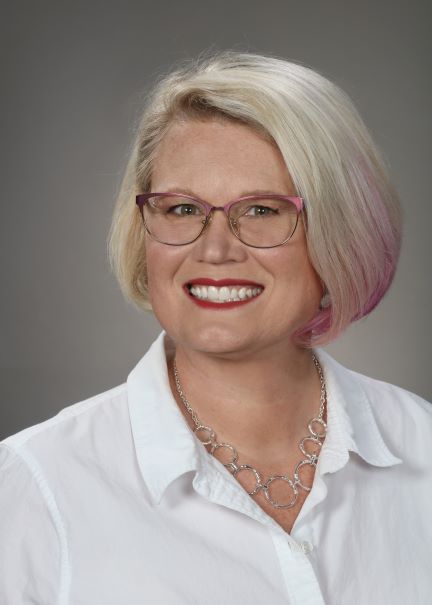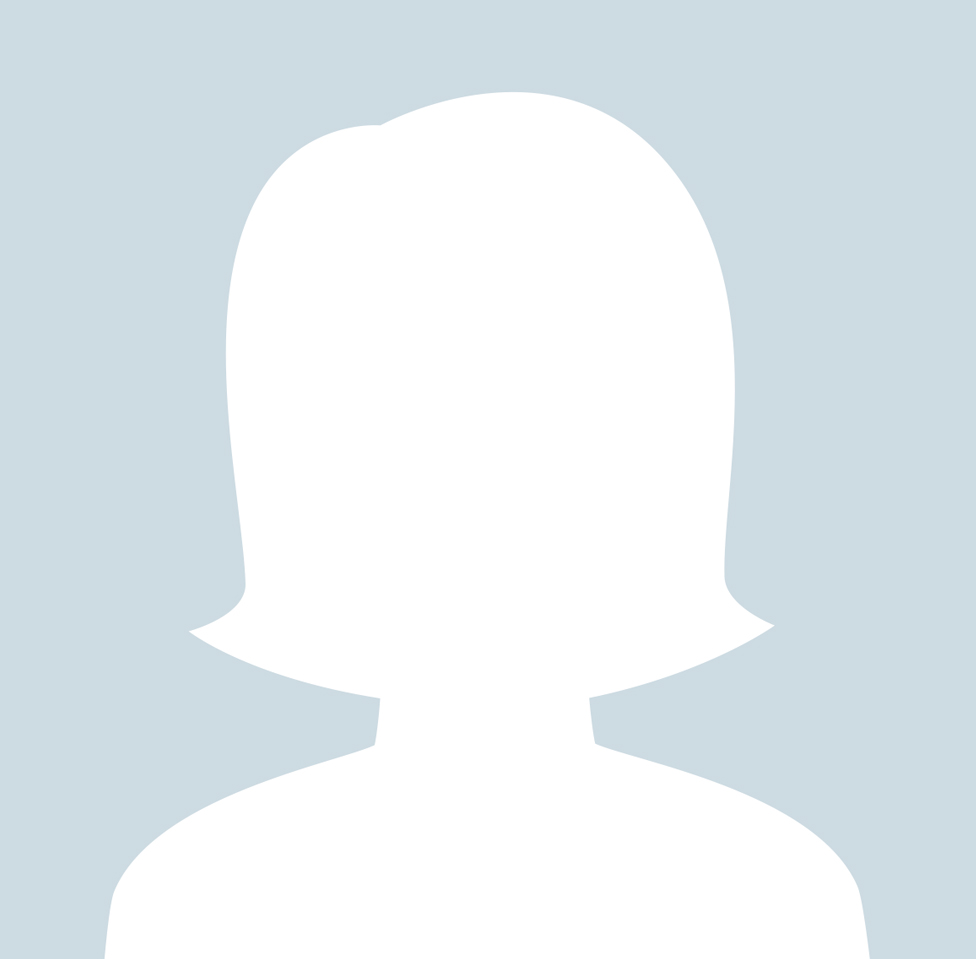 FRIENDS OF THE CHAMBER
What does it mean to be a friend? A friend helps you rise a little higher and be a little better.
Similarly, our "Friends of the Chamber" (FOC) help us with some of the little things that make a big difference. FOC contributions help supply ribbons for new member celebrations, name tags, team building and leadership training for volunteers, and awards for Ambassador of the Quarter. We are thankful for all of our FOC. You can become a Friend of the Chamber, too! Your year-long sponsorship includes recognition as a FOC on our website and banner displayed at all Chamber events.
To become a Friend of the Chamber, please contact Dotsie Burke, at 803-279-2323 or admin@northaugustachamber.org.