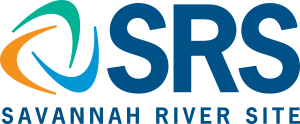 Department of Energy, Savannah River Site
Savannah River Site is the largest employer in Aiken County with 11,200 combined employees who work in engineering, construction, technical services, and liquid waste management through Savannah River Nuclear Solutions and Savannah River Remediation.

SRP Federal Credit Union
Established in 1960, SRP is North Augusta's biggest employer with  over 300 employees and serving more than 100,000 members.

Bridgestone PSR Plant
Located in Aiken County, specializes in passenger and light truck tires,  has nearly 1,500 employees.

Bridgestone ORR Plant
Manufactures large and ultra large tires that employs nearly 400 people.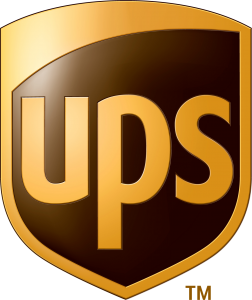 UPS Customs Brokerage
 International customhouse brokerage with nearly 600 employees.
Medac
Specializes in services and products to anesthesia-related health care  providers with 325 employees.

TTX
Primary facility for conversion and modification work to railcars  employs 238 persons.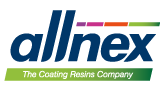 Allnex Industries
Polyresins manufacturer in North Augusta has 140 employees.

SCANA Corporation
Electrical and natural gas services with over 350 employees.